Thank You everyone for making this years Cruise Expo a huge success.

Sunday, November 3, 2019
12:00 pm - 4:00 pm
Arbor Loft at the Port of Rochester
1000 River St.
Rochester, NY 14612
Free Parking
Join us for Rochester's Biggest Cruise Event of the year. Meet with over 13 cruise representatives and the Just Cruises Inc staff. Cruising has never been more popular or affordable. If you are a first-time cruiser or a seasoned cruiser, be sure to use a Just Cruises Inc Consultant to help plan the vacation that is just right for you. We have extensive knowledge of destinations and cruise lines. Take advantage of our experience and cruise deals we have to offer.
Special Pricing on all Cruises!
Enjoy With Us
Wine and Craft Beer Sampling
Food Sampling
Entertainment DJ
Apparel, Massage, Optical & Wellness Vendors
CBD Best Oils
Upstate Vegas Events
Cruise line representatives with exclusive cruise offers and various seminars
Free Parking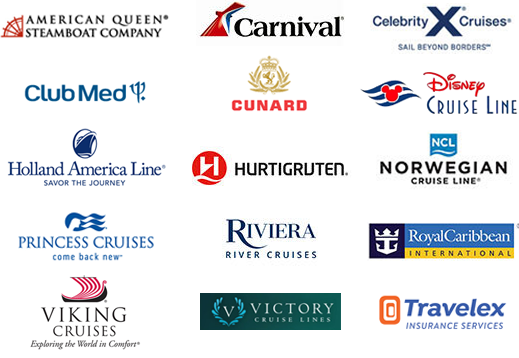 Plus Exclusive Offers*
Free Beverage Packages
Free Wifi
Free Gratuities
On-board Credits

Reduced Airfare
Free Specialty Dining
Shore Excursion Credit
Reduced Deposits
Chat with some of our partners in travel and enjoy exclusive offers and giveaways that will only be available at this event.
*Exclusive offers vary by Cruise Line and are only available at the expo.
Register today for express boarding!